NEBULA WAS PUT TO SLEEP DUE TO LAMINATIS IN ALL FEET, MAY 2009
| | | |
| --- | --- | --- |
| SHOW RESULTS | PERFORMANCE | BREEDING RESULT |
| 1991 Swedish Nationals Class winner with 91.67 points | Ridden- hacking out | 1993 Bay Colt by Al Hakkim, |
| 1991 Aachen - Nations Cup 4th place | | 1994 Bay Colt by Power |
| 1991 Paris , World Champ. France International Show 4th place | | 1995 Bay Colt Notoriousz by Piechur - Sold to C&D.Fitch.UK |
| 1992 Class winner Haydock Park,UK, and Best mare without foal | | 1996 Bay Colt by Power, |
| 1999 Scandinavian Championship, Blommeröd, SE 88.0 points | | 1997 Left empty |
| 2006 Classwinner and Champion reserve at Bollerup, Swedish Cup, with 90 points | | 1998 Brown Filly WW Nasadika by Simeon Sadik. - At Stud |
| | | 1999 Left empty |
| | | 2000 Left empty |
| | | 2001 Left empty |
| | | 2002 Bay Colt WW Nihm by Garsal - Sold in Sweden |
| | | 2003 Left empty |
| | | 2004 Bay coly WW Nicodemusz by Naizaak ---- Sold to UK |
| | | 2005 Bay filly WW Nelita by AJA Sanagor -Sold to Spain |
| | | 2006 empty |
| | | 2007 Grey Filly WW Nebraska by HS Exemplar |
| | | |
| | | |
Nebula summer 2008. pictures by carmen Harper.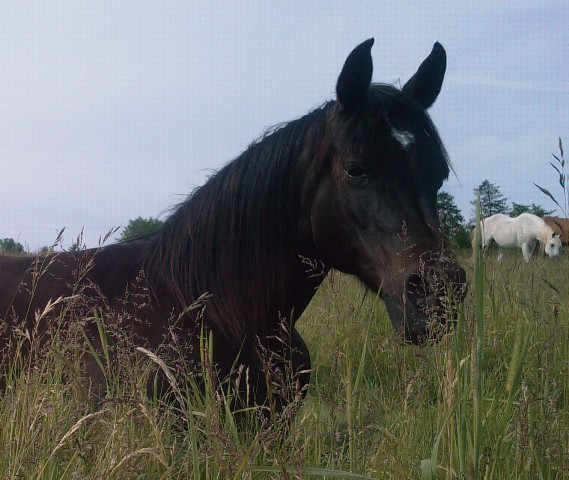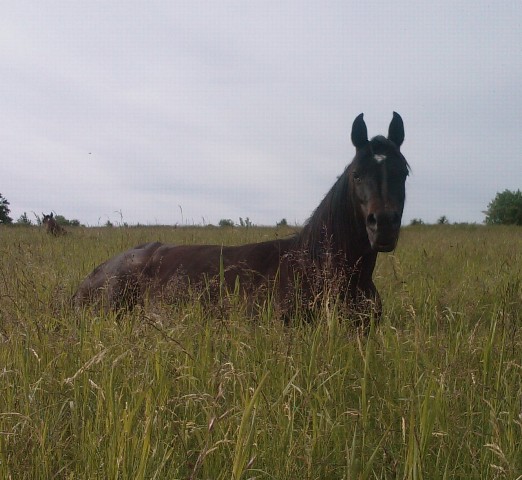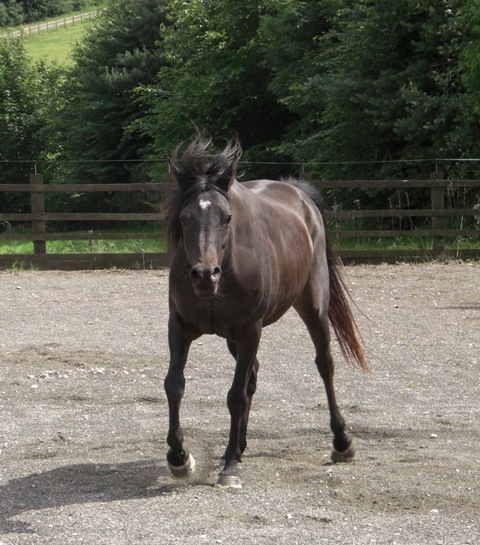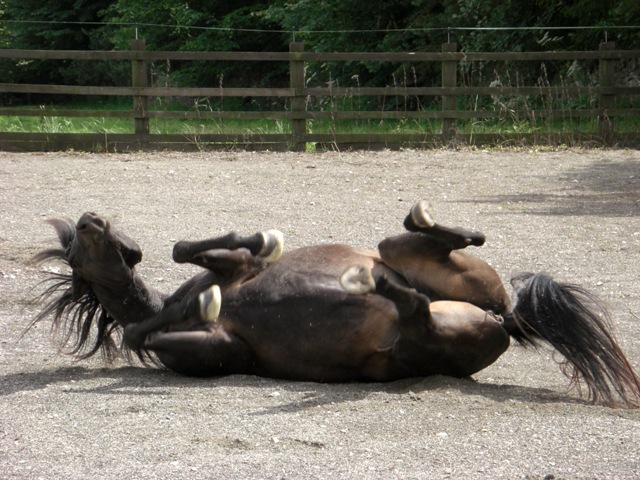 2006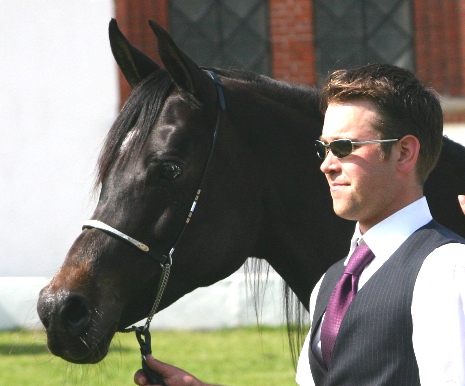 CHAMPION RESERVE MARE AT BOLLERUP SHOW, SVERIGEPOKALEN WITH 90 POINTS! (17 YEARS OLD!)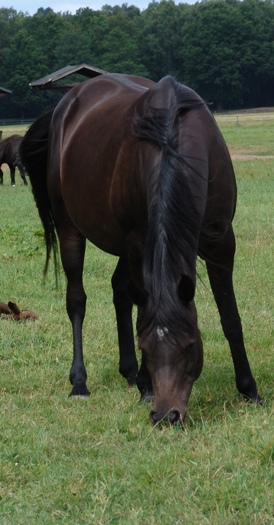 Dame of NOTORIOUSZ by Piechur who was UK National Classwinner, C-show Champion and Supreme Champion in UK 1998 and as 5 years old Supreme Ridden Novice Champion. Nebula is also the Dame of WW NASADIKA (by Simeon Sadik). WW NASADIKA was UK Classwinner at the National Show 2002, as well as Second place at the Scandinavian Championship,Blommeröd and the 2003 Over all Supreme Ridden Champion Reserve at the South West C-Show . UK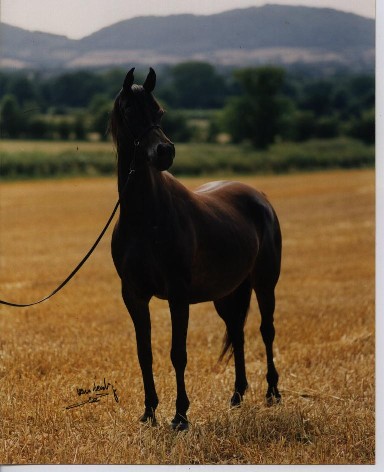 NEBULA with handler Emrys Jones at Haydock Park C-show where she won her class, and also became Best Mare without foal at foot.
NEBULA with Junior handler Rodney Jones. (1992 )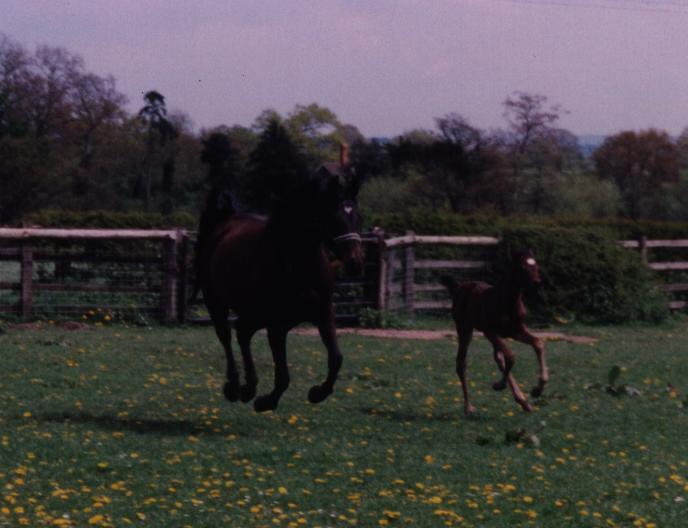 NEBULA and her filly foal 1998 ww Nasadika by SIMEON SADIK.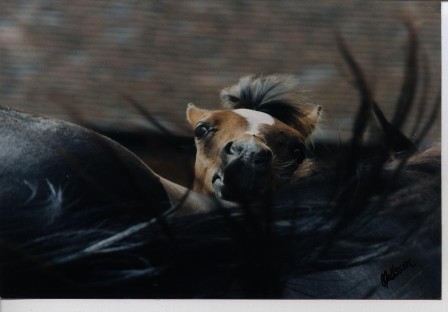 NEBULA`s foal by POWER ( Pioner x Maniera )1994 Bred by BYCHAN STUD, Family Jones, UK