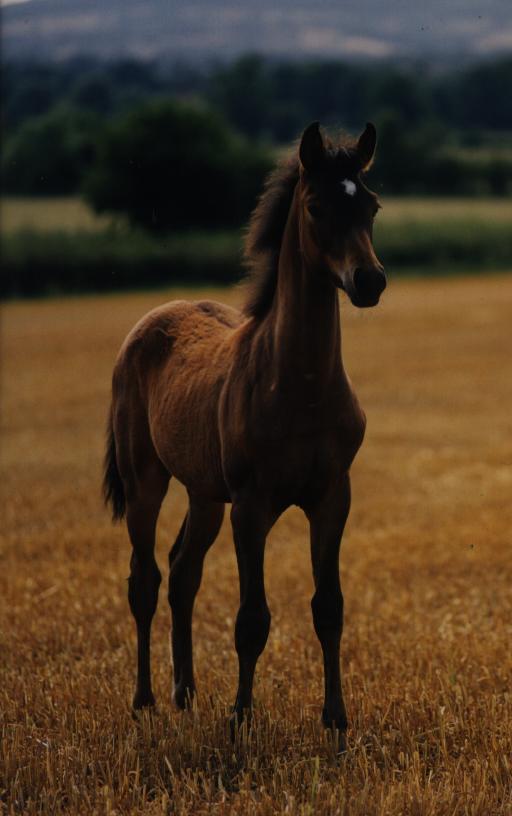 NOTORIOUSZ as a foal. Photo by R. van Lent jnr.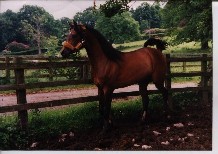 Notoriousz as 3 years old. He was Champion in hand at every C-show he participated in at that time. Trained and shown by Andrew Tonge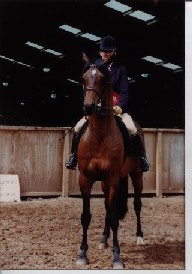 Notoriousz and rider Clare Fitch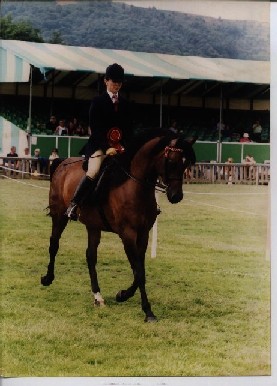 NOTORIOUSZ when winning at British National Championship as Overall Novice Ridden Champion as only 5 years old!!!