PIA at Blommeröd - Scandinavian Championship 2006 - With Johanna Ullström, ETC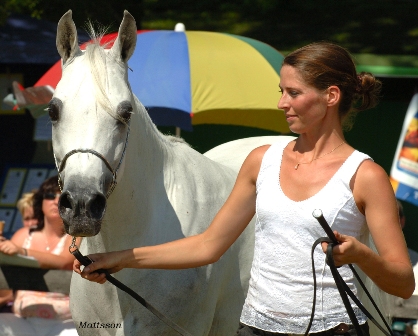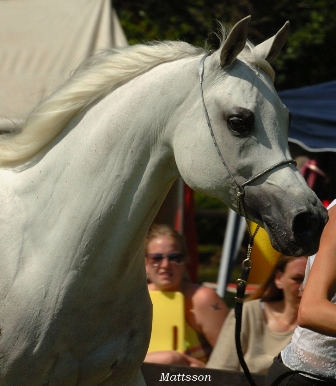 PIA has never before this year 2006 been to any shows, so it is all very new for her! I think she is doing very well!
Thank you - European trainingcenter- Johanna and Philippe with team, for your excellent horsemanship!!