Sire Line: IBRAHIM d.b. 1899. Obdurahm Abdullah imp.1907 Antoniny (PL)
Dame Line: WOLOSZKA 1810.b. Slawuta (PL)
-------------------------------------------------------------------------------------------------------------------------------------------------------------------------------
HS EXEMPLAR IS TESTED NEGATIVE FOR SCID AND HAS CLEAR X-RAY ON LEGS.
SCID negativ and CA tested N/CA - carrier
| | |
| --- | --- |
| SHOWRESULTS | PERFORMANCE RESULT |
| 2001 Swedish National Show, Vetlanda 3rd place and 89.58 points | 2003 Winner of Novice Ridden Stallion class, South West C-show, UK |
| 2009 Turbo Star International C-show, Sweden 1st place | 2005 Stallion Licensing in Sweden - achieved Class l with 38 points. |
HS EXEMPLAR May 2009,
Classwinner at Turbo Star INternational C-Show.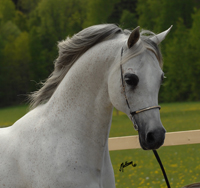 HS EXEMPLAR January 2009
Photo Anette Mattsson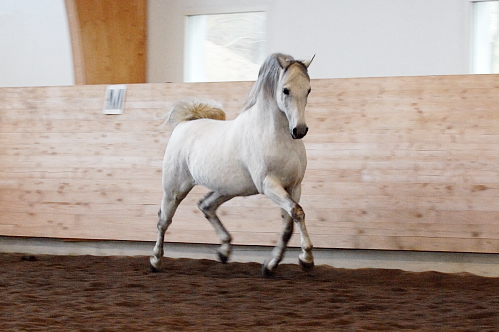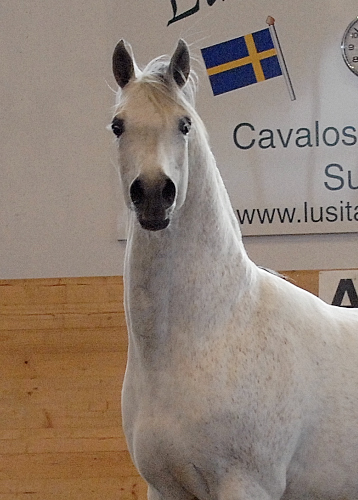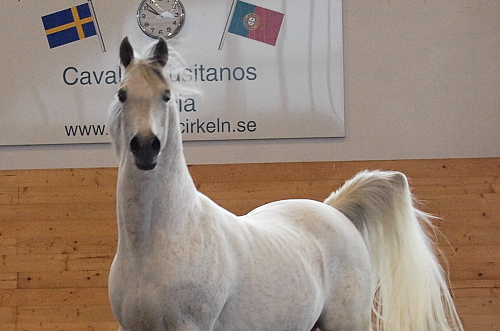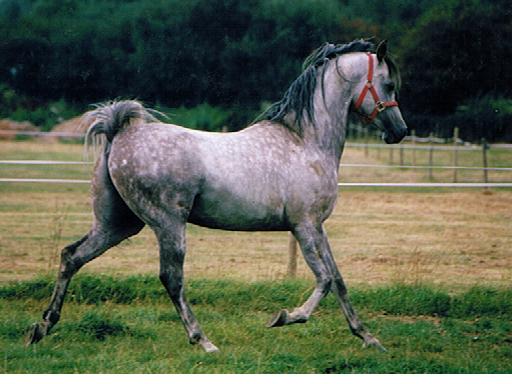 HS EXEMPLAR was purchased from Halsdon Stud in UK as a foal, found joy with the Ridden training he had with
CLARE FITCH in UK 2003.
He won the Novice Ridden Stallion Class at the South West C-Show in UK 2003,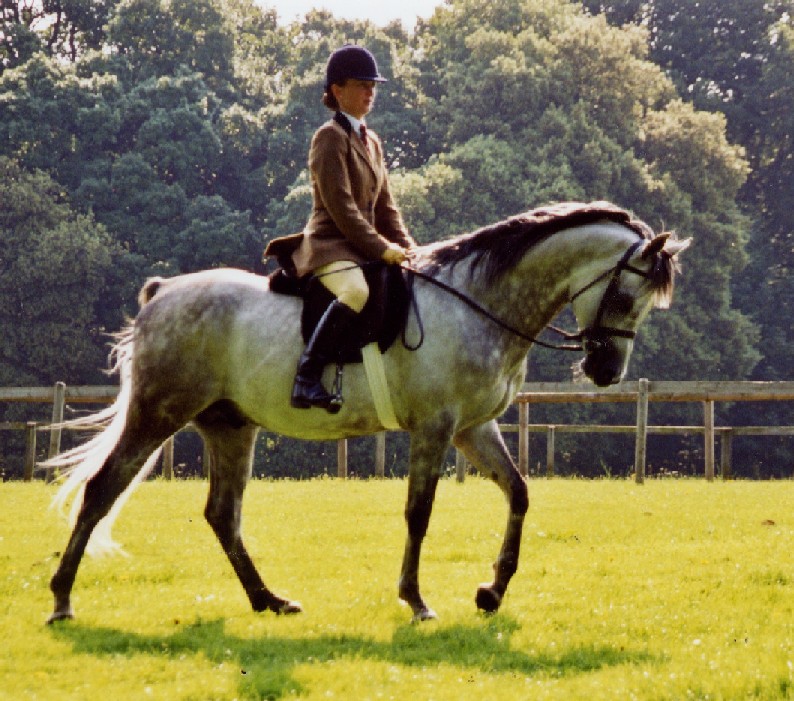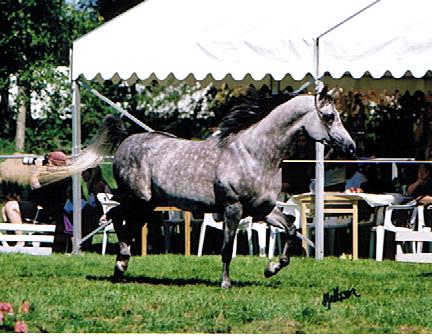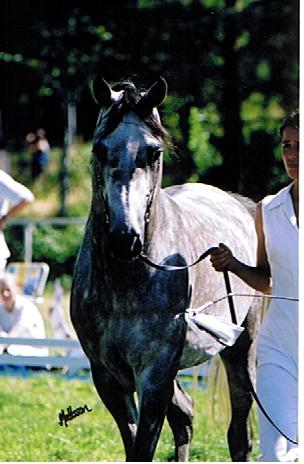 HS EXEMPLAR at Swedish Nationals 2001,where he gained 89,58 points,
and a great 3 place with exellent handler Emma Maxwell.